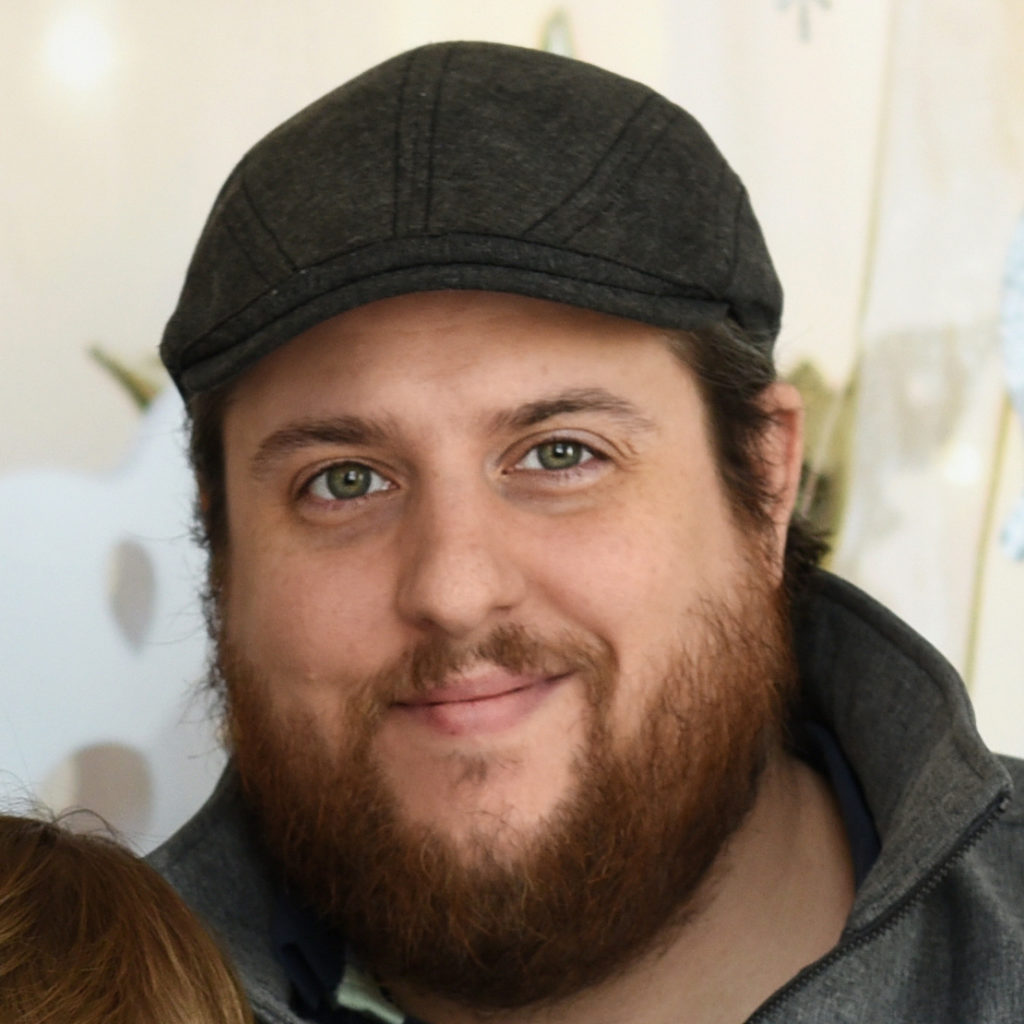 My name is Colin. I'm the Development Team Lead at Babbage Systems, a software company in Ottawa, Canada. We created Analysis Engine, an enterprise middleware platform for Google Analytics.
I have an MA in Philosophy from Western University in London, Ontario, Canada, where I focused mainly on philosophical logic.
I'm a 33-year-old married Canadian father. I enjoy movies, teaching and reading philosophy, and mixing music.