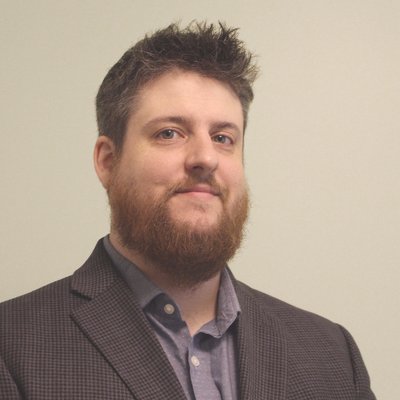 My name is Colin. I'm the Director of Analytics Solutions for Napkyn Analytics, an analytics consulting agency in Ottawa, Canada. We offer a variety of analysis and implementation services to large enterprises, focusing on providing executives in those organizations with strategic decision support.
I'm also a Product Manager at Babbage Systems, a spin-off of Napkyn. We created Analysis Engine, an enterprise middleware platform for Google Analytics.
I have an MA in Philosophy from Western University in London, Ontario, Canada. I am interested in logic, philosophy of logic and philosophy of psychiatry.
I'm a 34-year-old married Canadian father. I enjoy movies, teaching and reading philosophy, and mixing music. #